The Birth of A New Beginning
A new life is on the verge of a dawn and seeking to burst forth into glorious day…
the reason for living appears at least in this photo to be present as it has memories attached in my mind to this picture. I remember the day, the time, and who was with me when it was captured. Amazing to me is that it matters to me now because it captured a space and moment in my mind that mattered then and still matters to me now…
why you might matter could have thought and reasons and influence, and memory, and time, and space, and creation…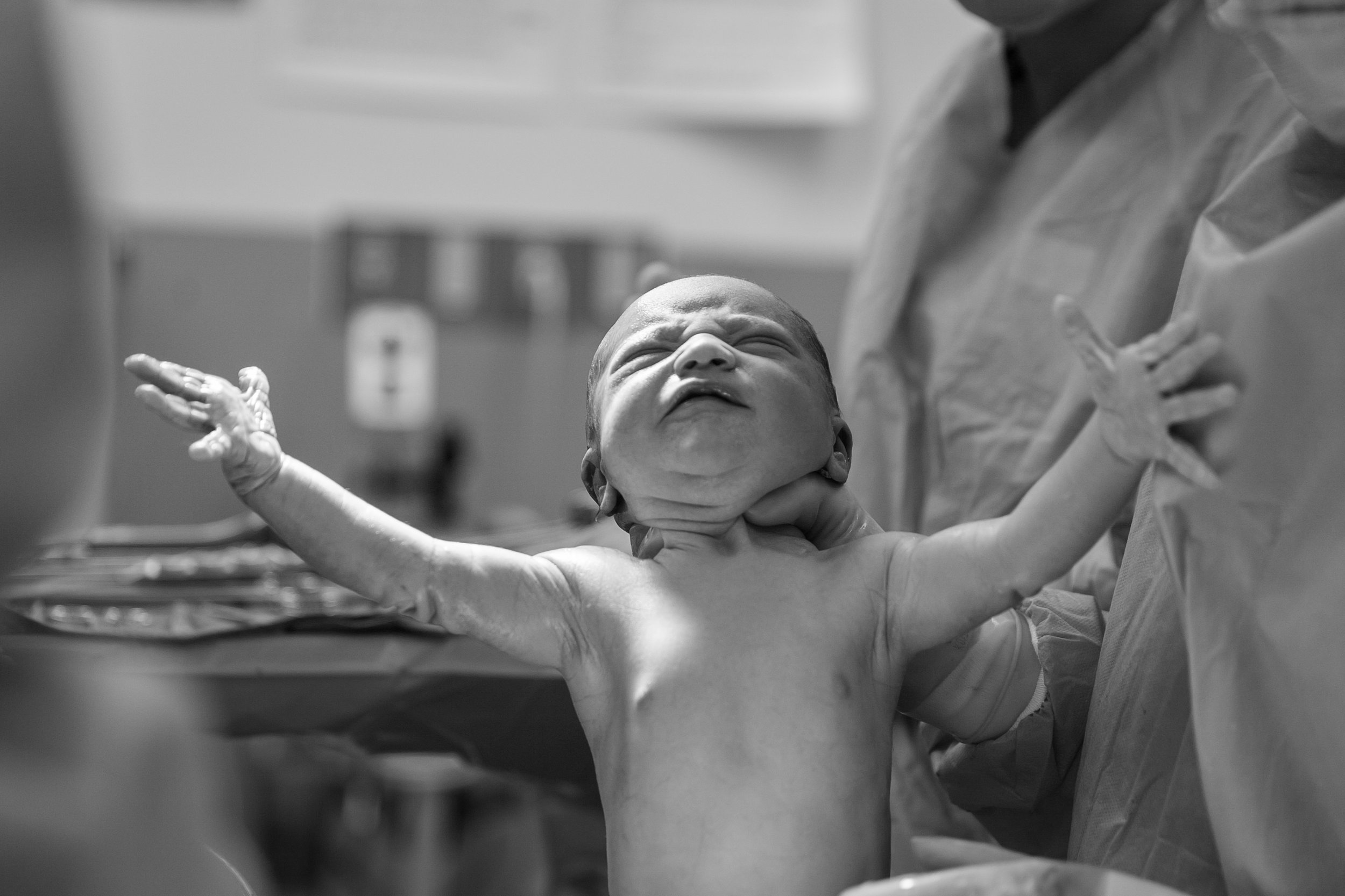 Are you influenced, working out, or taking time to understand what is significant to you?
IF so would you be willing to share some thoughts to create dialogue and interaction with others about your hopes and dreams… here's to seeing what matters be birthed…
what does God say matters...?
God you say 
                            You are beautiful
                            You are so indescribable
                            You are love
                  You are power
                                        You are.


                        So...You say I matter 

                        and you nailed yourself 

                        to what you knew was death

                        and you died for
... for... me.
SO whose gonna comment first and begin the train…. what matters people? Do people matter? what really really really matters to you, me, others? what has lasting value and creates matters of the heart?? give it a shout out below!
#christiancounseling #CelinaTX #friscotx #faith #peace #prayer #counsel #counseling #anxiety #shermantx #depression #ocd #love #lift #couples #relationships #mentalhealth #men #women #wellness #meditation #mrsc #ptsd #prospertx #planotx #guntertx #noregrets #motivational #courage #counseling #real #realestate #divorce #relax #hope #instapost #beautyforashes #nextyeargoals #become #belief #Christ #Christcentered #christianeducation #marriagecounseling #marriagecounseling #communication #skills #communicationskills #trauma #emdr #traumatreatment #treatment #safe #safeplace #calm #calmskills #lightfarmstx #prospertx #truth #growth #climb #care #carterranchtx #compass #compassion #savannahtx