My Rooted Soul Counseling
My sense is that you are on a quest to find a different rhythm.
a Space where your deepest heartfelt needs are expressed…
A refuge from life's harsh realities.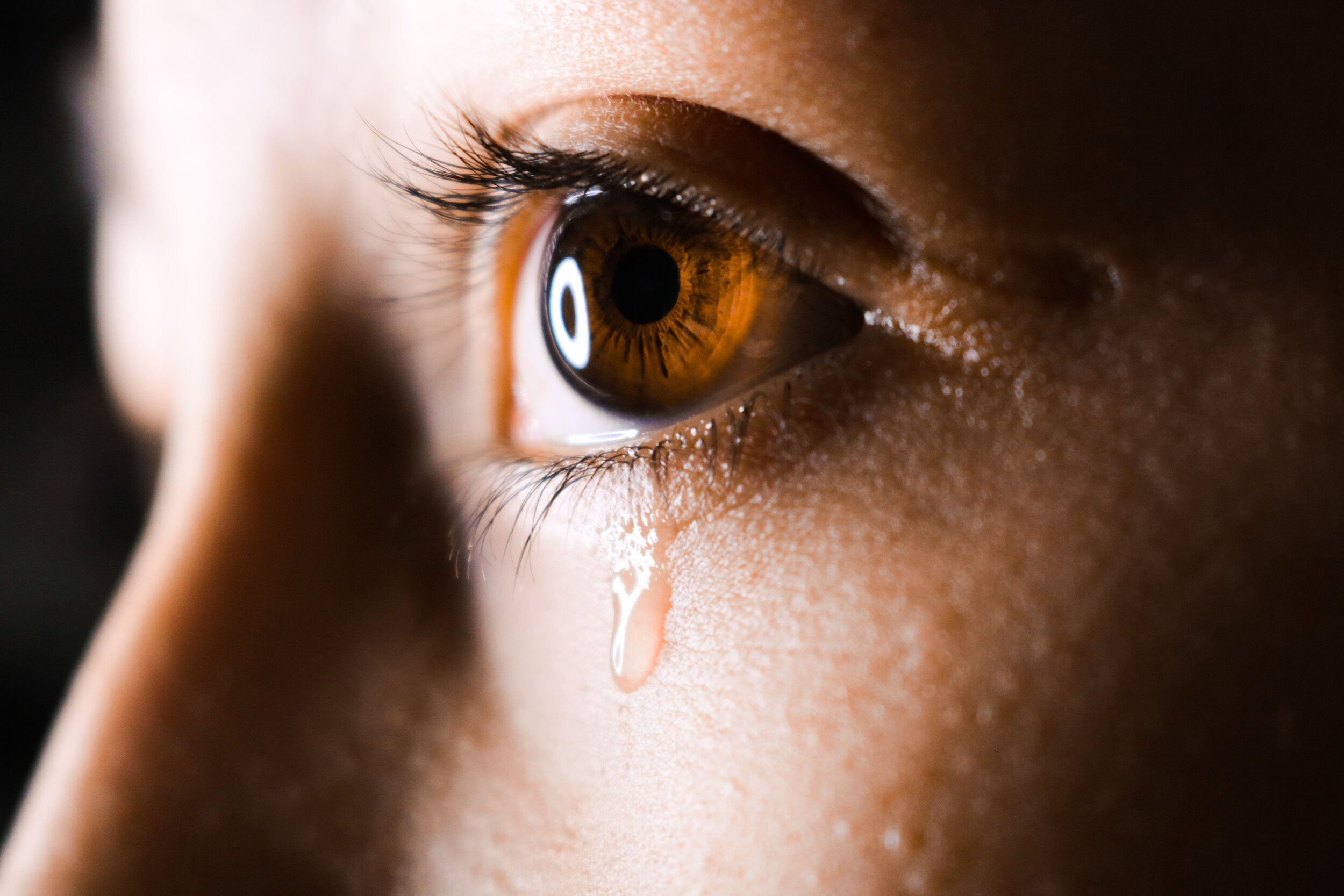 I join people who are overwhelmed with how…
- anxiety, fear & relationship concerns seem to get wrapped up in each other - depression, sadness & grief can overpower very quickly and lead to great discouragement - communication problems in marriages, families, & friendships are so strained at times - abandonment issues in the past and present are so vivid - harm thoughts & suicidal thoughts increase when we feel so hopeless - pain, trauma and loneliness seem to coexist in a world pursuing pleasure & self gratification - substance abuse has a lot of shame & guilt with how secretive & hidden it becomes - infidelity, physical abuse & sexual abuse is so damaging our core identity and passions - bullying, social media, & tears seem to go together in a pursuit power & fame - chronic pain, insomnia, nightmares can leave one exhausted & overextended - performance problems create anger & potential job loss from fear of not being enough.
A place of solace from the pain.
Andrew Siefers, MA LPC-S; EMDR a Licensed Professional Counselor and EMDR Therapist takes the time to journey with private practice counseling clients who are seeking support, encouragement and expertise in mental health matters. He has offices in Celina and Frisco, Texas.
"I have been reaching individuals, marriages and families with counseling services right where they are, in the shattered places they sense and feel. I work to engage depressed, anxious, hurting people in ways they long to be connected with and heard in the midst of the painful reality being faced.
My knowledge of being able to treat many types of mental health concerns over my career has come with time, experience, and valuable supervision and coaching at high levels of care as I came alongside brokenness and pain in a gentle and quiet way to stabilize and treat at all levels of care."
- Andrew
Will you let me come alongside?
I offer evening and weekend appointments to fit your busy schedule, so check my calendar by clicking on an orange button or explore more of the types of treatment I offer by clicking on the blue links.
The quest for healing is real I have prepared a place to understand the depth of your hurts, hardships and hangups. I am here to pursue "different, new and calm" with you.
I'm ready. Are you?